Breaking News: AirROS by SAGE Industrial Purifiers Kill Covid-19 Coronavirus!
Coronavirus (CoVid-19) is destroyed by utilizing AirROS by SAGE Industrial purifiers patented technology to create ROS (Reactive Oxygen Species).ROS in the environment reacts to create Trioxidane, a natural microbial, which kills Coronavirus (CoVid-19) on contact. 90% reduction in < 4min, 99.99% in 15 min, and full kill in < 45min. We DESTROY on surfaces and in the air, PURIFY the environment, and DEFEND against cross-contamination.
Advanced Surface & Air Protection
Whether you are a Grower/Packer, Distributor/Wholesaler, Transporter/Carrier, or End Retailer, we have the solution to your perishable production safety needs.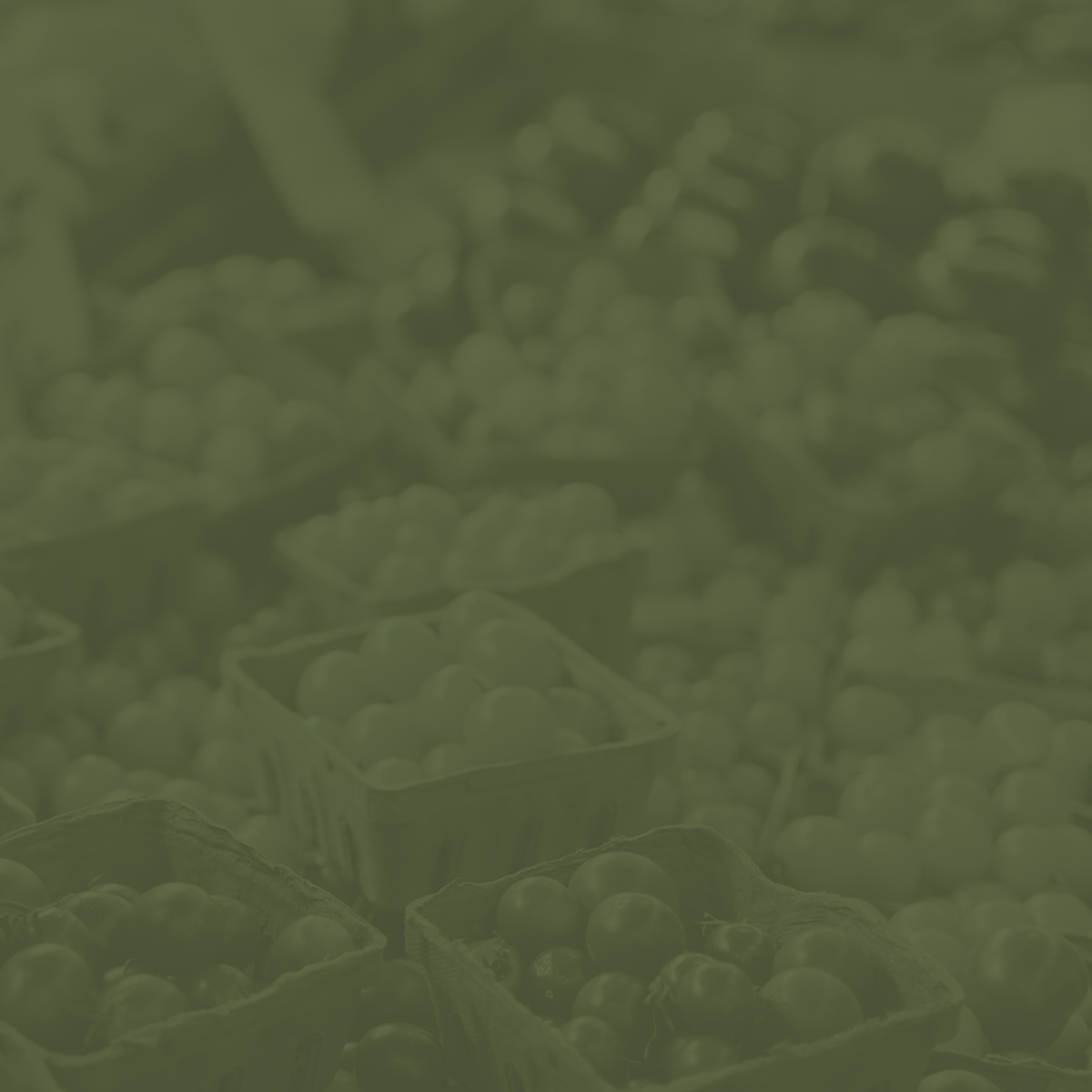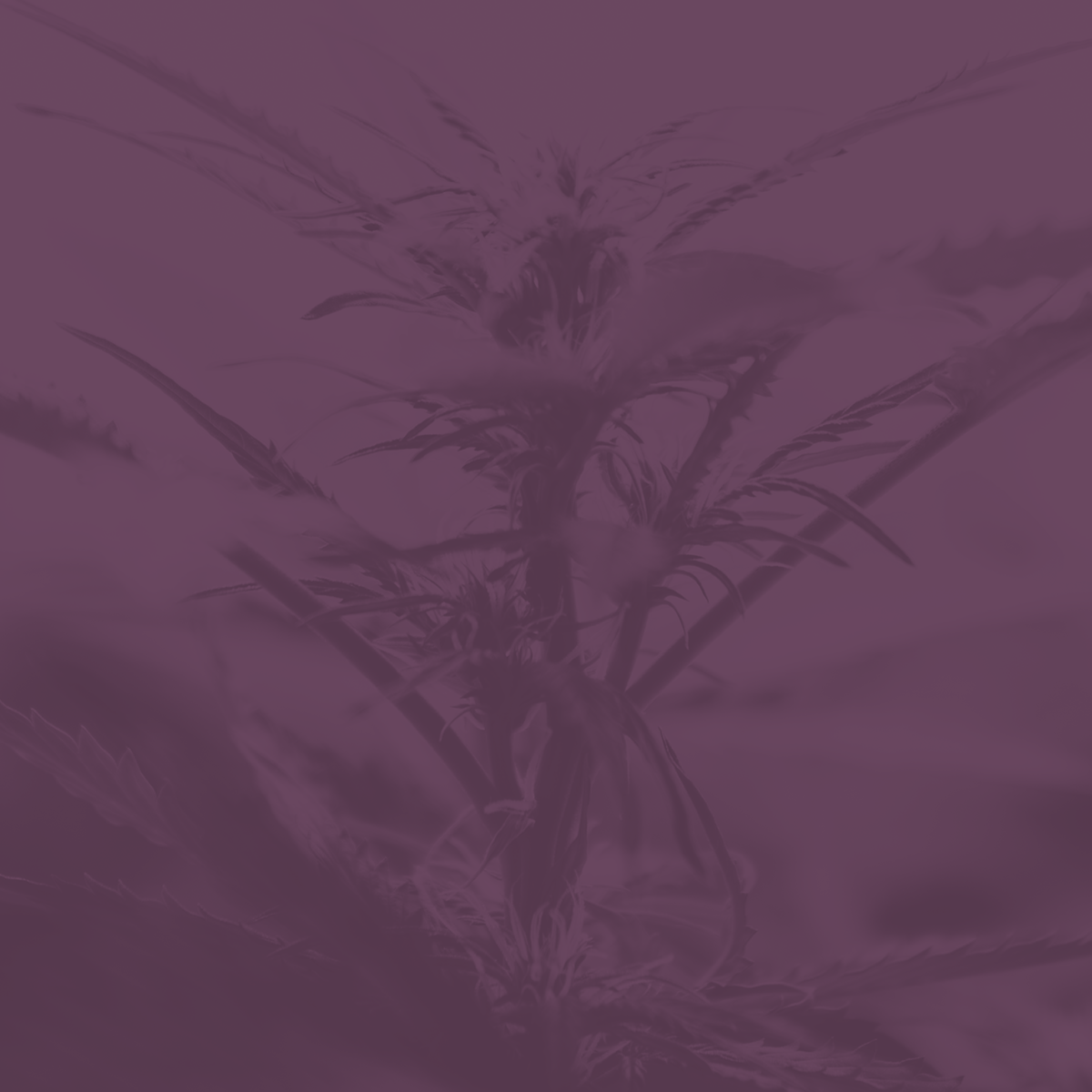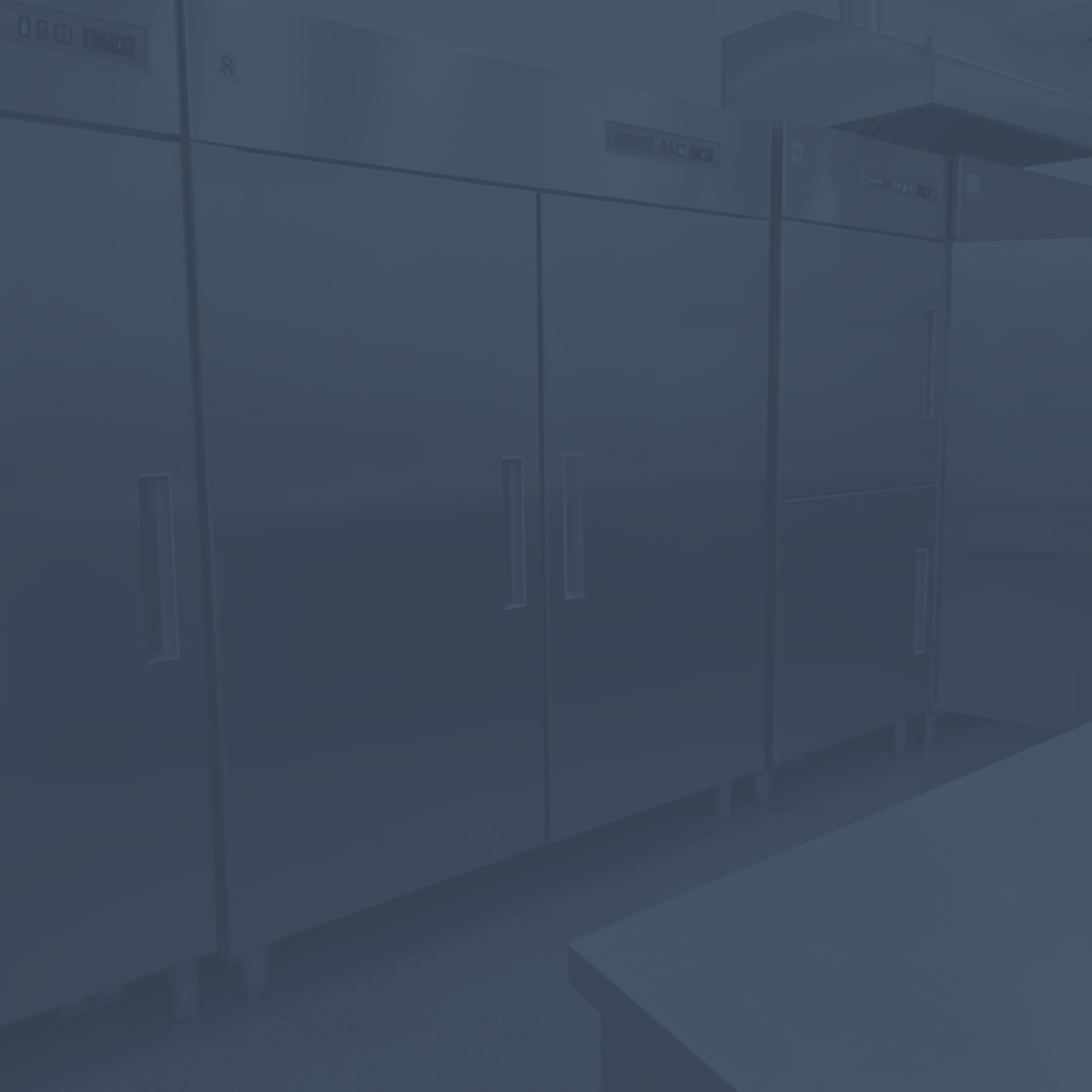 Assisting The Agricultural Industry
For over 15 years we have applied our technology to Destroy, Purify, & Defend perishables including Meats, Poultry, Seafood, Fresh Fruit & Vegetables, Nuts, Wine, and Flowers.

Reduces Cross-Contamination
Stops pathogens on the surface in the environment

Destroys Pathogens
Utilizing ROS we destroy down to the DNA/RNA level

Ethylene Reduction
We destroy Ethylene to slow down ripening

Extended Shelf Life
With healthier product, shelf life increases

Reduces Incidence of Rotting
Slowing down ripening and dehydration extends product life.
quickly and effectively maintain all areas of production
We manufacture Surface & Air purifiers for small to large environments: pre-cooler, storage, processing rooms, shipping/receiving, and office areas. We make portable units too for treating transport and other areas.



Get In Touch!
Fill out the form below or give us a call!