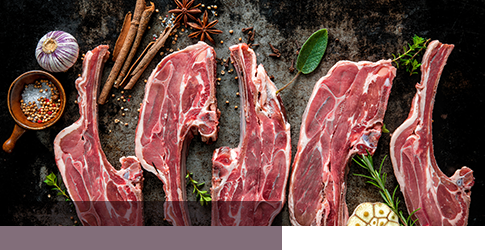 Diversity of applications for Growers/Packers, Distributors/Wholesalers, Transporters/Carriers, Meat/Food Processors and End Retailers (Grocery Stores and Restaurants) for Fruits, Vegetables, Meats, Flowers and Processed Foods/Ready-to-Eat:Cold Storage Rooms (small coolers to large storage facilities), Cannabis (Growing: Greenhouse and indoor. Drying rooms, odor control)
Food Applications:
Ripening and Pre-Conditioning Rooms

Food Processing Areas

Meat Processing Facilities

Food Preparation Areas

Walk-in Coolers

Display Cases

Restaurants (kitchens, dining areas, bars, etc.)

Refrigerated Trucks and Shipping Containers

Exhausted Air Treatment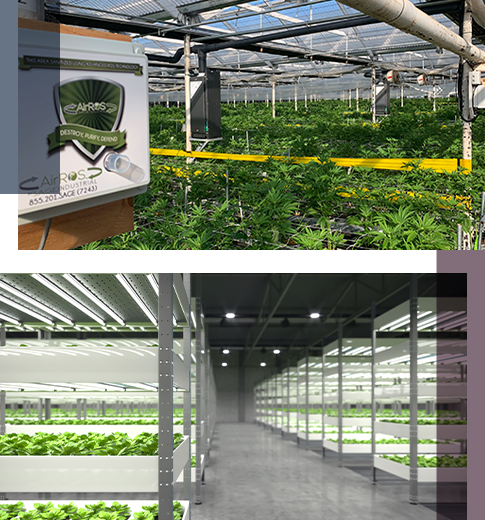 Plant Applications:
Flower/Plant Facilities

Greenhouses

Indoor storage/grow

Fresh cut
Cannabis Facilities

Greenhouses

Indoor Grow rooms

Mothering

Cloning

Veg

Flower

Trim

Mixed-light areas

Processing

Drying rooms

Adjacent areas/Sources of contamination or odor
Hallways
Entries
Shipping/Receiving
Air Intake/Exhaust
Odor Control
Exhausted Air Treatment

Refrigerated Trucks and Shipping Containers
See more information here: http://www.airrosshield.com/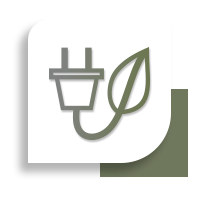 Ultra-Low Power Consumption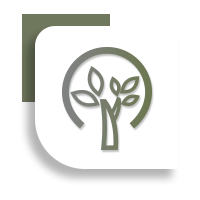 Organic & Sustainable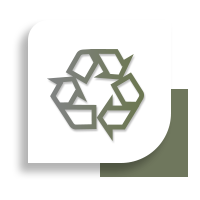 Recyclable Consumables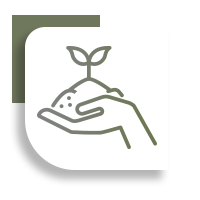 Scalable Solutions
Get In Touch!
Fill out the form below or give us a call!