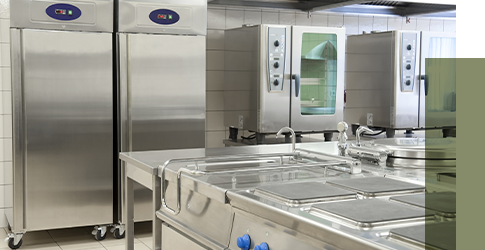 Our Low Energy Technology
Our patented technology uses ultra-low energy to create ROS which will destroy, purify & defend against bacteria, molds (Botrytis, Salmonella, E.Coli, Listeria) and other pathogens, reduces Cross-Contamination and Eliminates/Neutralizes odor.
WE DESTROY PATHOGENS. WE PURIFY SURFACES & AIR. WE DEFEND YOUR CROPS.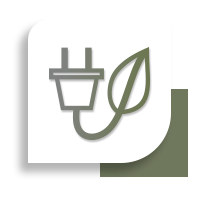 Ultra-Low Power Consumption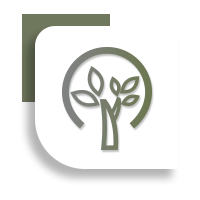 Organic & Sustainable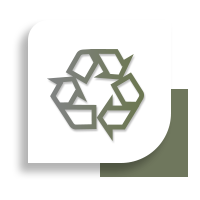 Recyclable Consumables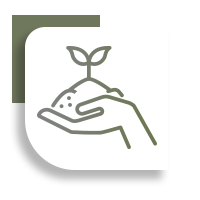 Scalable Solutions
Get In Touch!
Fill out the form below or give us a call!