Who We Are
We are a Clovis, CA. (Fresno) based company that manufactures Surface & Air Purification Equipment. MADE in the USA! For over 15 years we have applied our technology to Destroy, Purify, & Defend perishables including Meats, Poultry, Seafood, Fresh Fruit & Vegetables, Nuts, Wine, and Flowers.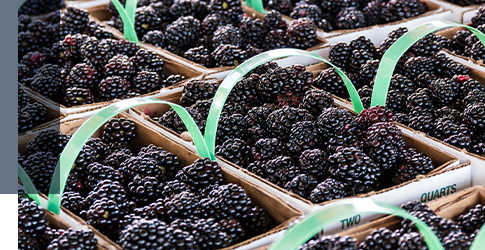 Our Purifiers
Our exclusive purifiers create and utilize ROS (Reactive Oxygen Species) which organically (without using consumable chemicals whatsoever...100% ORGANIC) will destroy, purify & defend against bacteria, molds (Botrytis, Salmonella, E.Coli, Listeria) and other pathogens, reduces Cross-Contamination and Eliminates/Neutralizes odor.
We quickly and effectively sanitize both SURFACES and AIR in Pre-coolers, Storage rooms, processing areas, greenhouses, restaurants, ...basically all indoor areas of perishable storage and processing. We also make portable options for shocking transport or as applications require.
Our purifiers are compact, ultra-low energy efficient and will effectively treat/sanitize facilities of all sizes ranging from small indoor rooms to large multi-acre greenhouses or warehouses.
Our customers main concerns revolve around keeping their products bacteria and virus free. AirROS purification systems address these issues.
● Destroys pathogens such As: Botrytis, E.Coli, Listeria, Salmonella, Serratia Marcescens, Candida, and Powdery Mildew
● Reduces Incidence of Rotting
● Reduces Cross-Contamination
● Provides Odor Control
● AirROS by SAGE Industrial provides the latest in science and technology to quickly and effectively sanitize all areas of grow and processing - including surfaces!
WE DESTROY PATHOGENS. WE PURIFY SURFACES & AIR. WE DEFEND YOUR CROPS.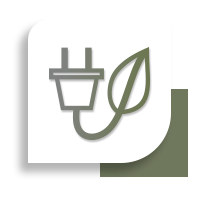 Ultra-Low Power Consumption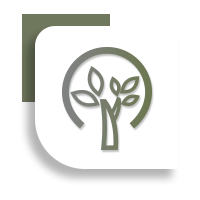 Organic & Sustainable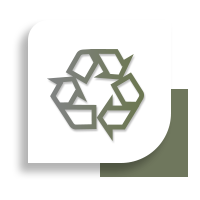 Recyclable Consumables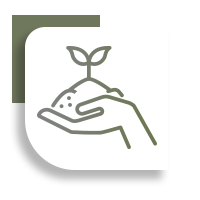 Scalable Solutions
Get In Touch!
Fill out the form below or give us a call!